Specialized Solutions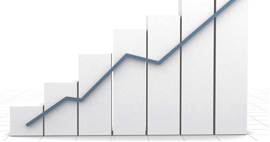 Small Business
Aptient's comprehensive small business solutions range from short-term project management to fully-managed networks. Whether you need help configuring a router or you want to leave the network details to someone else so that you can focus on your company's core competencies, we can help you.
Network Resellers
We help network resellers manage the technical aspects of their businesses, including circuit provisioning, project management and support escalation. We can even configure your customer's network, assist them in procuring hardware and help them apply for their own ASN and IP addresses.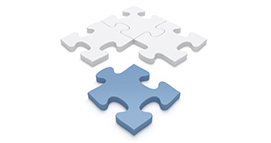 Network Aggregators
Aptient's engineers have worked almost exclusively with network aggregators for the past decade, in both short-term and long-term roles. From new deployments to worldwide networks, you're in capable hands. Our experience in the service provider realm is unequalled by that of any other network consulting company.